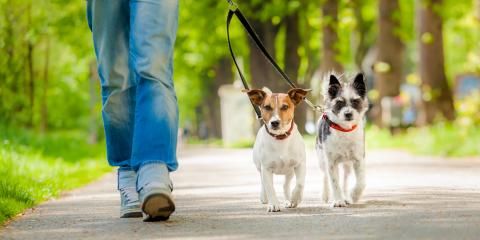 As a dog owner, there are many things you do to provide for your four-legged best friend. One of the most important needs they have is a comfortable collar. Whether you want something purely practical or sophisticated and stylish, there are a few things to consider when looking for the perfect fit. AK Bark staff is fully trained with our products and are able to help you make the right decision based on your pets wants and needs.
4 Features to Look for in a Dog Collar
1. Size
Size is the first thing to consider when purchasing a collar. Girth is an obvious concern, but you'll also need to consider the width of the collar. Larger dogs need something more substantial, at least an inch wide or more, whereas smaller breeds need something more delicate that won't feel as heavy to them. Measure your dogs neck or bring them into the store with you to find the perfect fit. If you have a puppy, consider getting a less expensive collar if they'll grow out of it quickly, then invest in a more expensive one once they've reached full size.
2. Function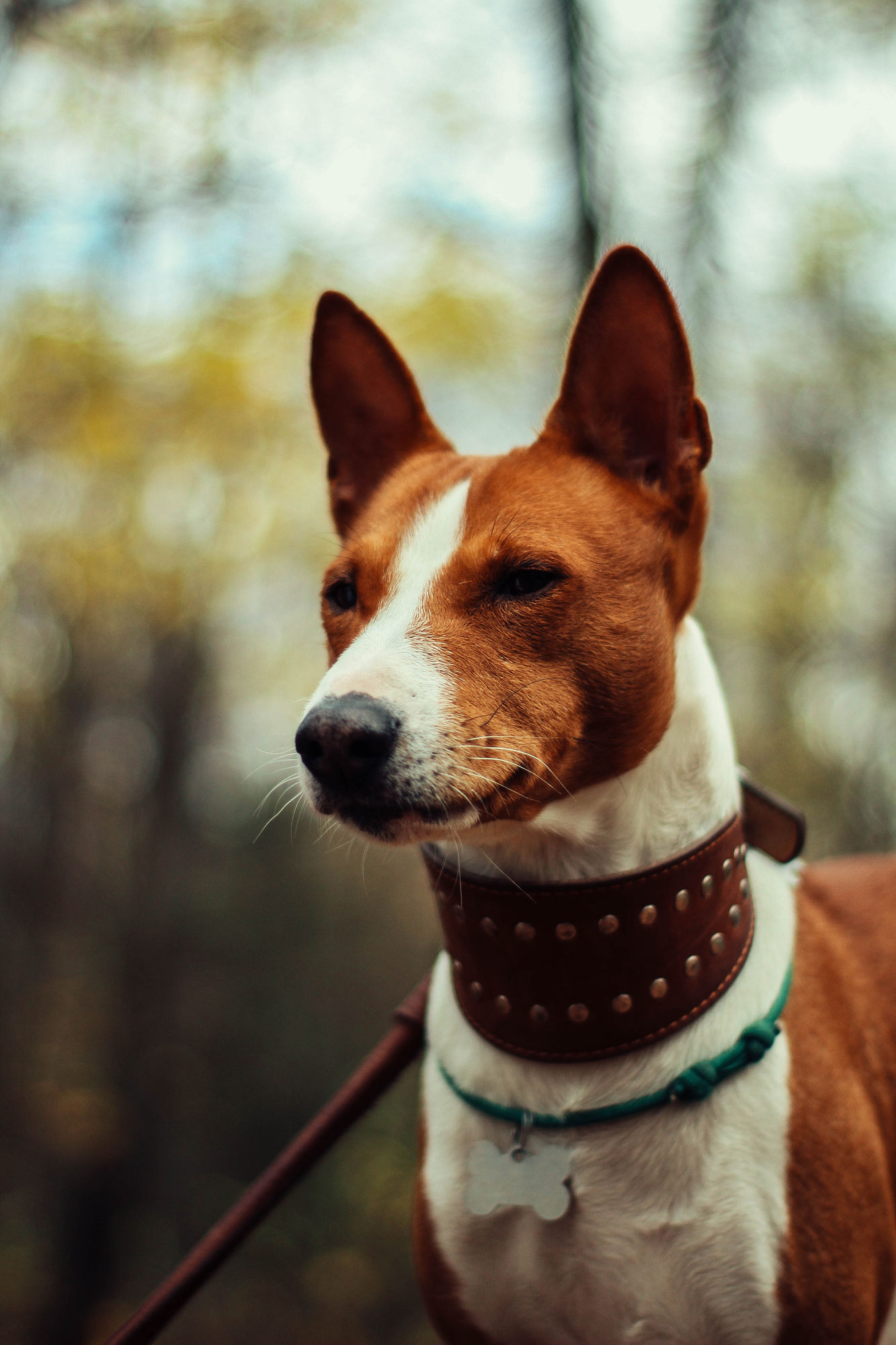 Collars serve multiple purposes, including carrying your pet's ID tags and serving as a hookup for a leash. They can also be a fashion statement to show off you and your pup's style. Collars can also be a training tool. A martingale collar gently squeezes the neck when you pull on the attached leash, which can be helpful in leash training. For dogs that pull, a head collar may be a good choice, whereas those that bark excessively may need a no-bark collar.
3. Material
Collars are available in a broad range of materials, including nylon and leather. Leather is a classic choice that's aesthetically appealing as well as practical. These are designed with durability and longevity in mind. High-quality versions will age with your dog and soften to the shape of their neck over time, making for a comfortable fit. Nylon is the most common material. It's affordable, machine washable, durable, and available in a broad range of colors.
4. Color
Although your dog may not think much about their coloring and complexion, as their owner, you want them to look their best. Many people choose a color that blends with their pet's coloring so as not to detract from their appearance, while others prefer a color that contrasts.