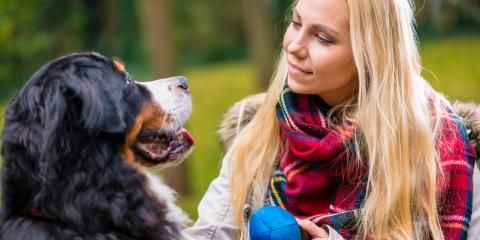 While the Lower 48 welcomes the arrival of spring, Alaska's families and pets are getting through this year's break up. Between the melting snow and thawing mud, it's hard for you and your furry friend to avoid the mess, even on a short walk. Fortunately, there are a few high-quality pet supplies that will keep every dog and home clean and fresh. Here are just a few products that will help your pet make it through the season.
Top 3 Pet Supplies for Break-Up Season
1. Coat Protector
After a long winter indoors, everyone wants to get outside—especially the family dog. The slush combat suit by Hurtta ensures your dog can get their fill of outdoor fun without attracting mud and water. This Finnish company uses their knowledge of the northern climate to design lightweight, waterproof fabrics that allow your pal to run and play in any weather. The suit is designed to cover their legs, offering crucial protection against splashes, and the convenient harness openings and reflectors make it ideal for early morning and evening walks. Hurtta has developed their suit in a variety of sizes to meet the needs of all breeds.
2. Paw Cleaner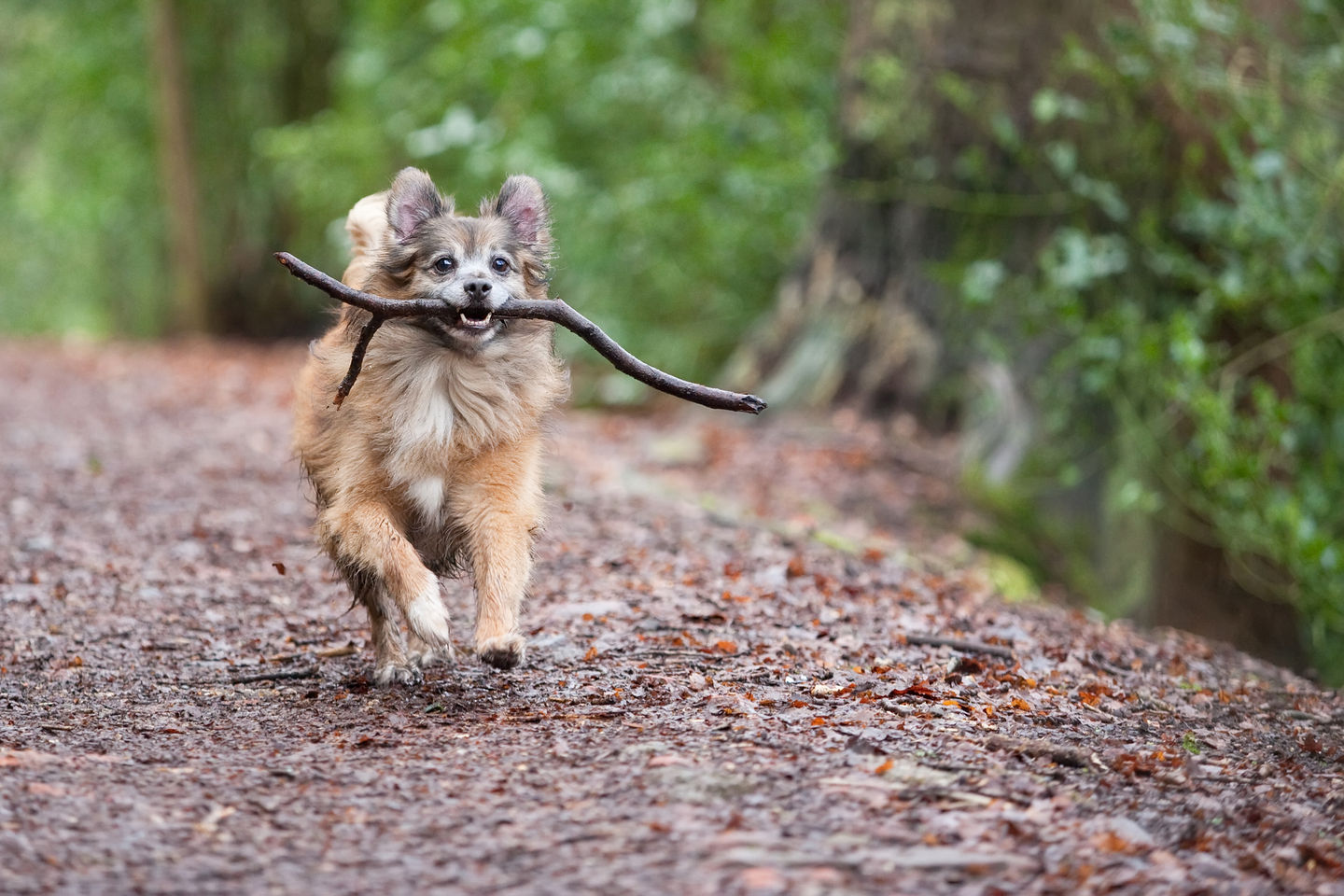 pet supplies Anchorage AKWorried about your walk or play session having an impact on your floors? Just like you leave your boots by the door to avoid tracking mud in the house, your dog can avoid bringing the mess back inside with the Dexas® MudBuster™. The system's silicone bristles are durable enough to remove stubborn mud and grime but soft enough for a gentle paw massage while they whisk away dirt. Best of all, the components are dishwasher-safe, so you can clean them quickly and get back to more outdoor adventures.
3. Predator Deterrent
These may be among the most surprising pet supplies, but they're essential in Alaska. Predators like coyotes, lynxes, hawks, and eagles are on the lookout for their next meal, putting outdoor pets at risk. CoyoteVest and HawkShield pet armor add protective layers, minimizing the risk of injuries from claws and teeth. These unique garments are made with durable materials and feature spikes and hard plastic whiskers to protect your pet from an attack. If you're worried about a curious pooch getting too close to a cave with a new mother and cubs, then add bear bells to their collar for a noisy alert that will keep the species apart and safe.