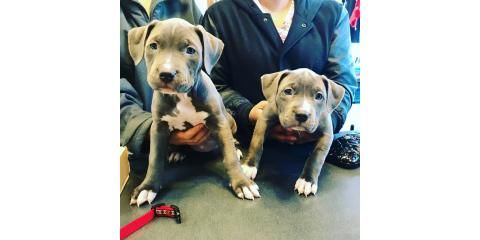 While a loving home is the biggest necessity of puppy, there are some must-have pet supplies every new owner should have to keep their furry friend happy and well-behaved. Certain toys and accessories help keep your dog comfortable, safe, trained, and occupied, giving you the peace of mind that they're happy even when you aren't around. Here's a list of some of the most important items to train and satisfy a new puppy.
5 Pet Supplies All New Puppies Need
1. A Quality Collar
A properly-fitted collar secures your pet without causing discomfort, facilitating leash training. The collar should be tight enough that your pup can't slip out of it, but have enough room for you slip one finger underneath. For help with potty training, you may want to consider a PoochieBell® to match their collar, a ribbon placed around your doorknob that your pup can ring when they need to step outside.
2. A Sturdy Pet Bed
To give your new puppy a comfortable place to sleep and snooze during the day, get a cushioned pet bed. Dogs who like to burrow or curl up in small spaces might prefer a partially-enclosed style, such as the Snoozer Cozy Cave® dog bed.
3. Comforting Toys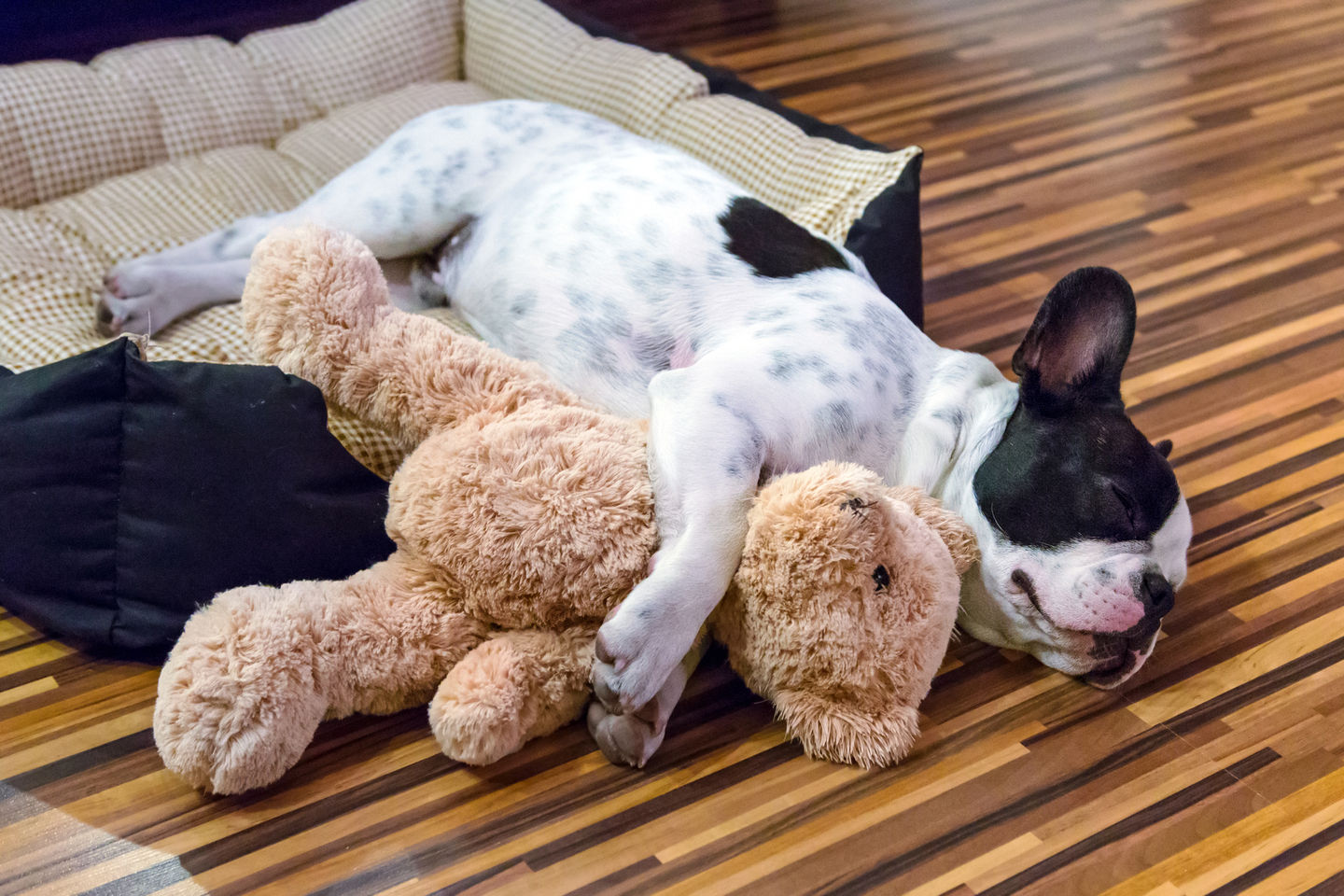 Separation anxiety is a common condition in dogs of all ages, but puppies may be especially prone to getting distressed when you aren't home. To minimize their anxiety, give them a toy like the Comfort Cuddler™, which you can stuff with a piece of clothing that belongs to you to give your puppy a comforting toy that smells like their favorite person.
4. Teething Toys
Pet supplies for teething relieve toothaches in puppies, and discourage nipping and chewing on furniture and your belongings. A freezer-friendly toy like the Chilly Bone™ can be cooled off before you give it to your pup to refresh and soothe their sore gums.
5. Apparel
Pet clothing can be cute and stylish, but it's also highly functional. It can protect your pup from inclement weather, keeping them warm, dry, and cozy through every season. From raincoats to sweaters and boots, pet attire can prevent fur from becoming matted, protect paws, and keep your pet warm year-round.