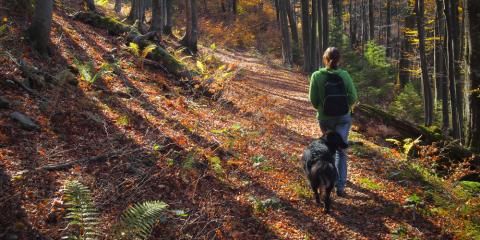 Hiking is a healthy and entertaining activity to do with your dog. Before embarking on an adventure, you must stock up on dog clothes, treats, and accessories to keep them comfortable. There are also other steps you should take before the trip to avoid trouble and ensure their safety. To help you plan a safe and exciting hike, here are a few ways to prepare.
Tips For Taking Your Dog Hiking
1. Assess Age & Health of Pet
Before taking your dog on a hike, make sure they can handle it. If they are older or have health conditions like canine arthritis, hiking may tire them out or cause discomfort. Visit your veterinarian to ensure they're in good shape for the journey. You can also keep an older pup comfortable by avoiding overly strenuous or steep trails.
2. Pack Dog Clothes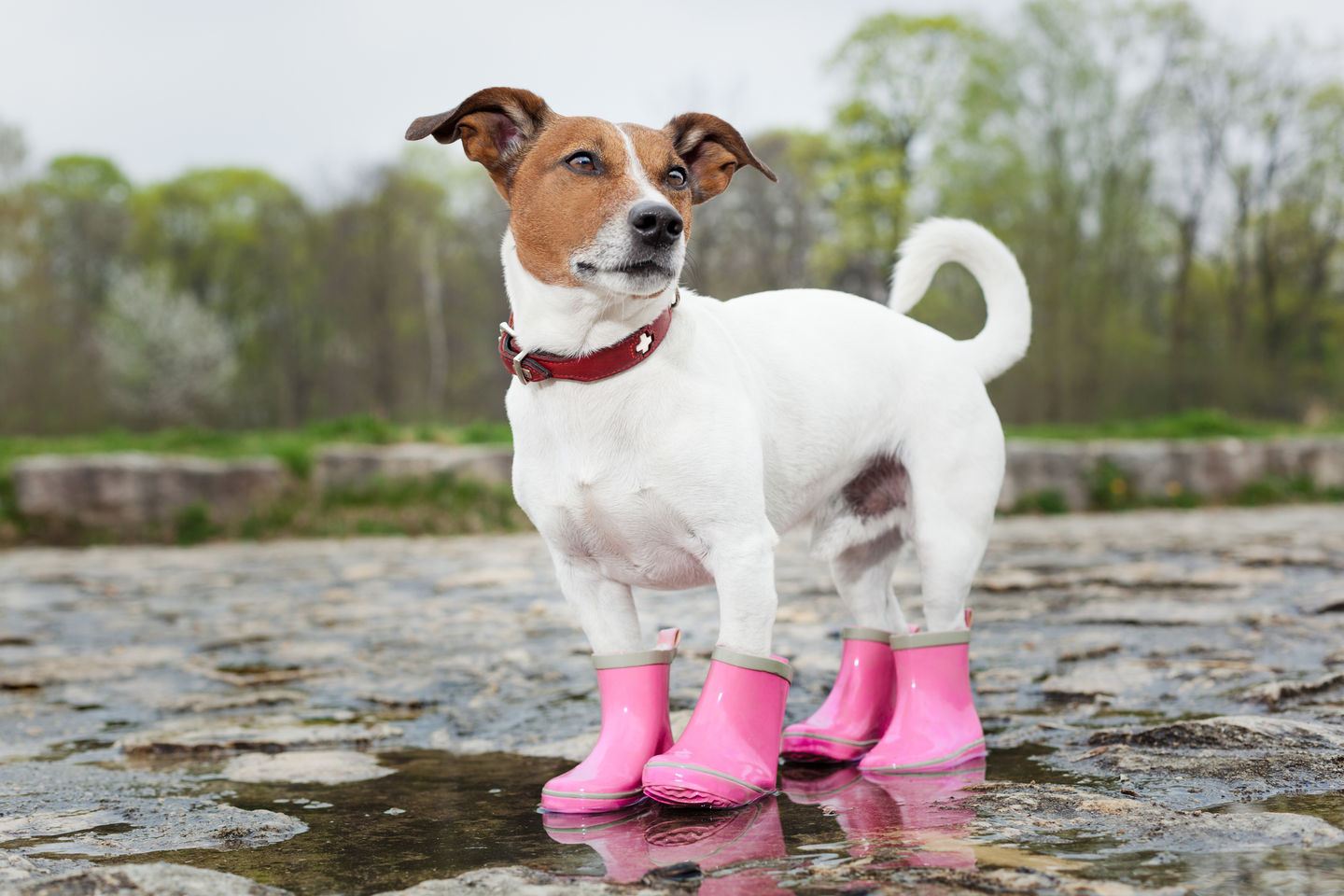 Dog clothes and gear will make the hike more enjoyable for them. Booties will protect their paws from twigs and insects, while a light coat or shirt will block the sun and prevent sunburn. Bring along a backpack where you can store their leash, favorite toys, and bowls for food and water. Or better yet, fit your dog with his own backpack so he can carry them himself!
3. Use Parasite Prevention & Pest Repellent
When you're hiking with your dog in the wild, be prepared to come into contact with pests. Alaskan mosquitos are so voracious they can cause allergic reactions even in normal, healthy dogs, and ticks have now been introduced to Alaskan forests. AK Bark offers protective clothing with insect repellent embedded in the fabric that will last through dozens of washes. They also offer bug repellents developed for canines for similar protection. Don't forget to apply the human version of the spray on yourself.
4. Be Aware of Proper Trail Etiquette
Before leaving, check to make sure that dogs are permitted on the path you plan on visiting. Some trails only allow dogs if they are kept on leashes at all times. Bring doggy waste bags for easy disposal. Respecting wildlife, other visitors, and following the recreation area rules will prevent problems and ensure everyone has a fun time.
5. Be prepared to pack out your pet in an emergency
Hiking injuries are all too common and may render your pet unable to walk home. Don't risk having to leave an injured pet behind! Bring a packable rescue harness, available at AK Bark. In an emergency, this harness will allow you to carry even a large dog comfortably on your back until they can receive medical attention.
AK Bark in Anchorage, AK, is an independent, locally-owned store that focuses on high-quality gear for the special needs of Alaskan dogs that the big-box stores just don't offer. They also carry many brands of Made-in-Alaska treats and gear to benefit other local small businesses.